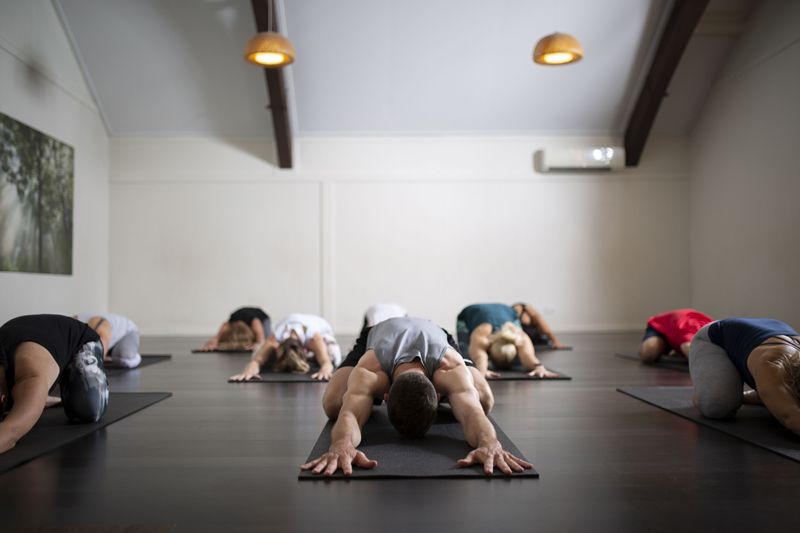 Cultivate Calm from the comfort of your home with this selection of Yin Yoga classes.
Perfect for days you don't feel like doing much, Yin Yoga will help you to relax the body and calm the mind.
You don't need any props, you can do these classes with a pillow, book and a rolled-up towel.
Heart Yin with Monica
Yin Yoga for Grief with Monica
Unwind with Dee
Grounding Earth Yin with Nic
Upper Body Yin with Cat
Lower Body Yin with Cat
BONUS:
You can download your 6 Yin Yoga classes onto your computer to watch anytime, regardless of your internet connection.
Let's put your mind at ease. Check out these FAQs.
Slow down with Yin
Your card will be charged a one-off amount of A$30 (A$30 + 10% GST if located in Australia) and you'll receive instant access to your Yin classes.