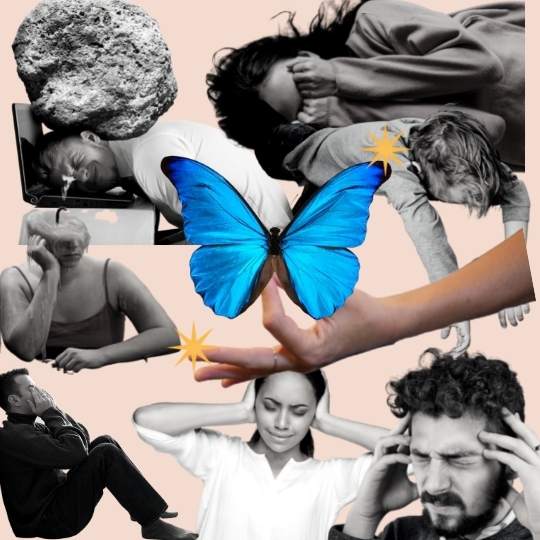 Stress Less Bundle
When we're stressed, exhausted and burnt out it can feel overwhelming and helpless.
And while we can't control external events, we can control how we respond to stress.
This bundle of recorded workshops with Monica will teach you practical tools to calm your nervous system, calm your mind and calm your emotions.
What You Get
Breathe Your Way To Less Stress – discover the power of breathwork to regulate your nervous system (71 minutes).
Nervous System Health – learn how to activate the vagus nerve, regulate your nervous system and lower your stress levels (65 minutes).
Better Boundaries – discover the missing ingredient in self-care and learn how to create time and space for the things that matter to you (82 minutes).
Foundations of Emotional Mastery – learn how to release emotions from your body by moving what you're feeling (71 minutes).
 Yin Yoga for a good nights sleep (44 minutes)
 Yoga for Anxiety (60 minutes)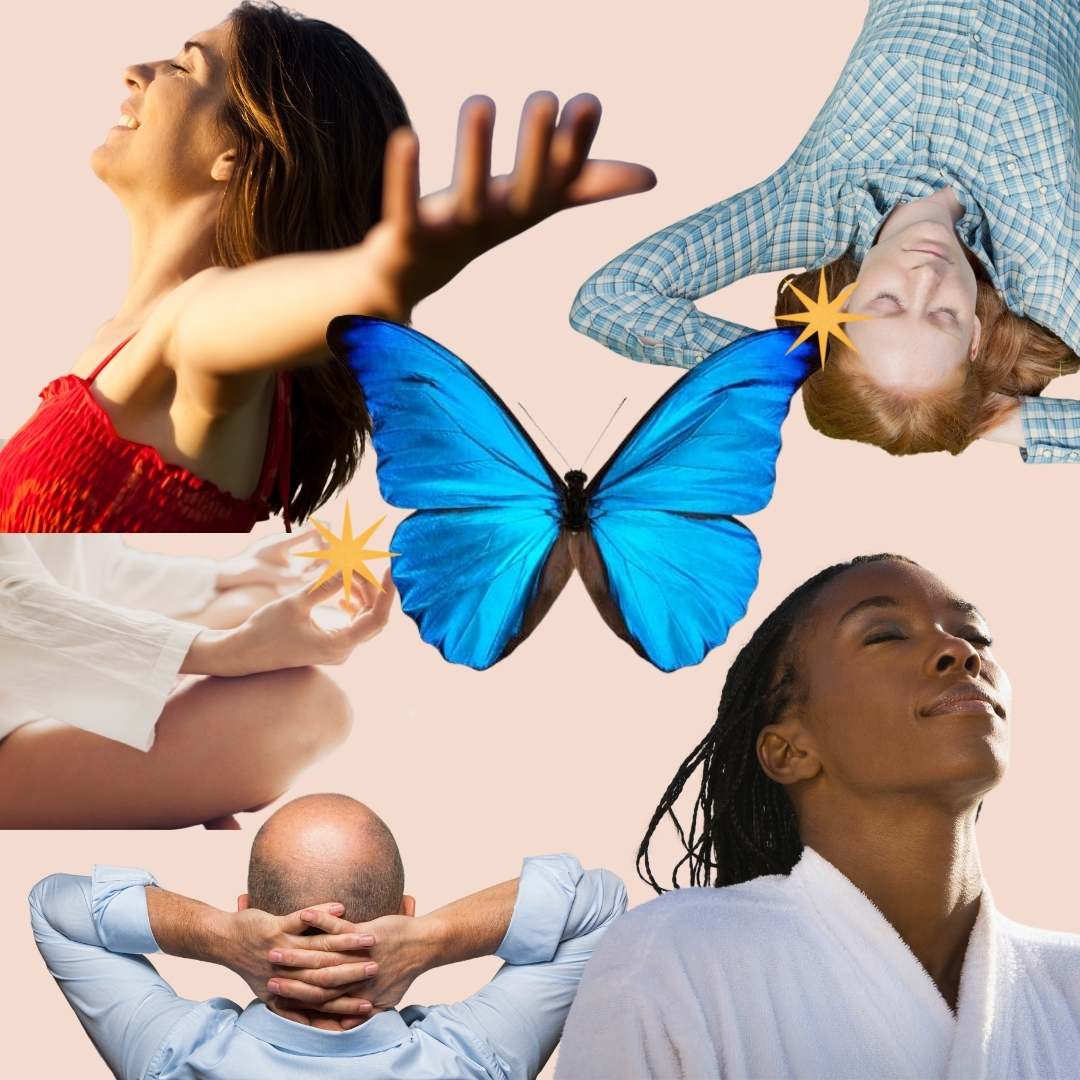 Bonus Content
if you purchase in 2021 you will get these 2 bonus videos:
Why we can't out-think anxiety 
How to heal anxiety at the root
Stress Less Bundle
Your card will be charged a one-off amount of $58 and you'll receive instant access to the bundle with all videos.