Relax, Breathe,
Cultivate Calm
Need some calm in your life?
You're in the right place…
Welcome to our Online Yoga Studio:
Practice with your favourite teacher
Keep your body strong and flexible
Settle your nerves
Calm your mind
Stay connected with your fellow yogis.
We don't know how long the Coronavirus pandemic will last but we know that now, more than ever, we need to keep calm. When you join our Online Yoga Studio you can keep your regular yoga practice going while also advancing your yoga skills:
physically in our advanced asana tutorials (coming soon)
mentally with our meditation classes
spiritually with our yoga philosophy classes (coming soon)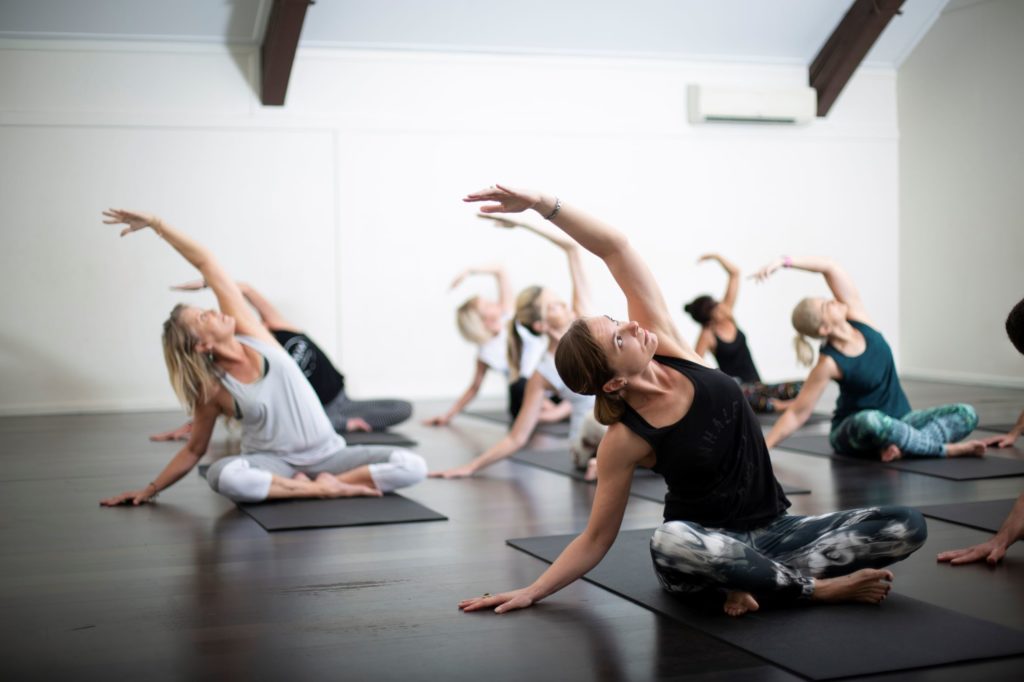 ONLINE CLASSES
Cultivate Calm at home
Get on-demand yoga classes with your favourite teachers (and Elsie the cat).
Choose from a selection of Beginner, Yin, Vinyasa, Pilates and Meditation classes
Fresh classes added weekly, including how-to tutorials to advance your practice.
Support your favourite teachers by tipping them directly.
Practice with a familiar face and familiar voice, in the comfort of your own home to feel calm, clear and connected.
We need your support
This is me, looking calm and relaxed, before everything went pear-shaped and we were forced to close our physical doors.
I'm so grateful for the support of our wonderful community but we really need your help right now to keep going.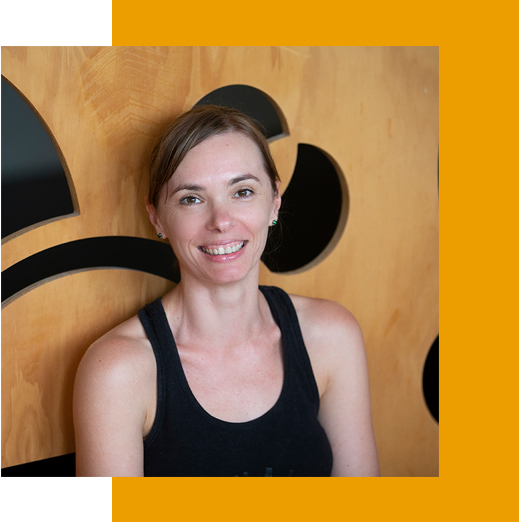 Yin Yoga Classes – Yours to Keep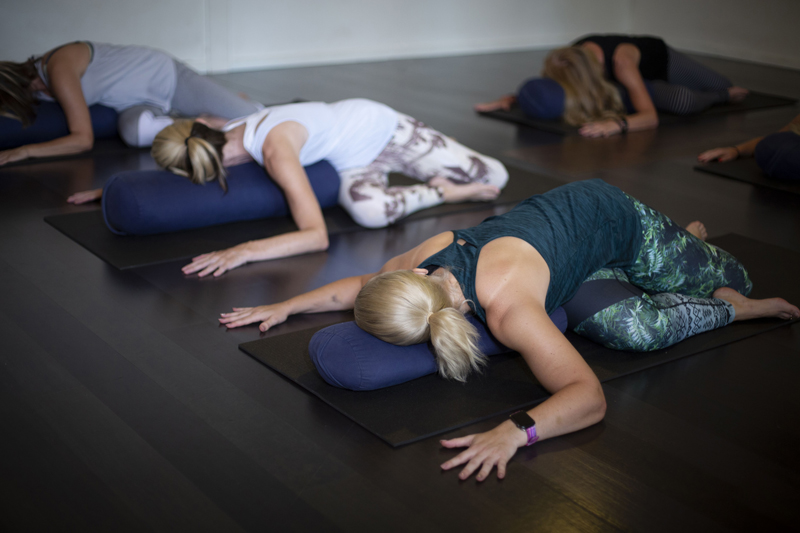 Purchase the Yin Yoga Bundle and you'll receive instant access to 6 yin classes.
Perfect for days you don't feel like doing much, Yin Yoga will help you to relax the body and calm the mind.
You don't need any props, you can do these classes with a pillow, book and a rolled-up towel.
AND You can download your 6 Yin Yoga classes onto your computer to watch anytime, regardless of your internet connection.

Yoga at Cultivate Calm has changed my life. I move better and think with more gratitude. Such talented and caring instructors.
HELEN